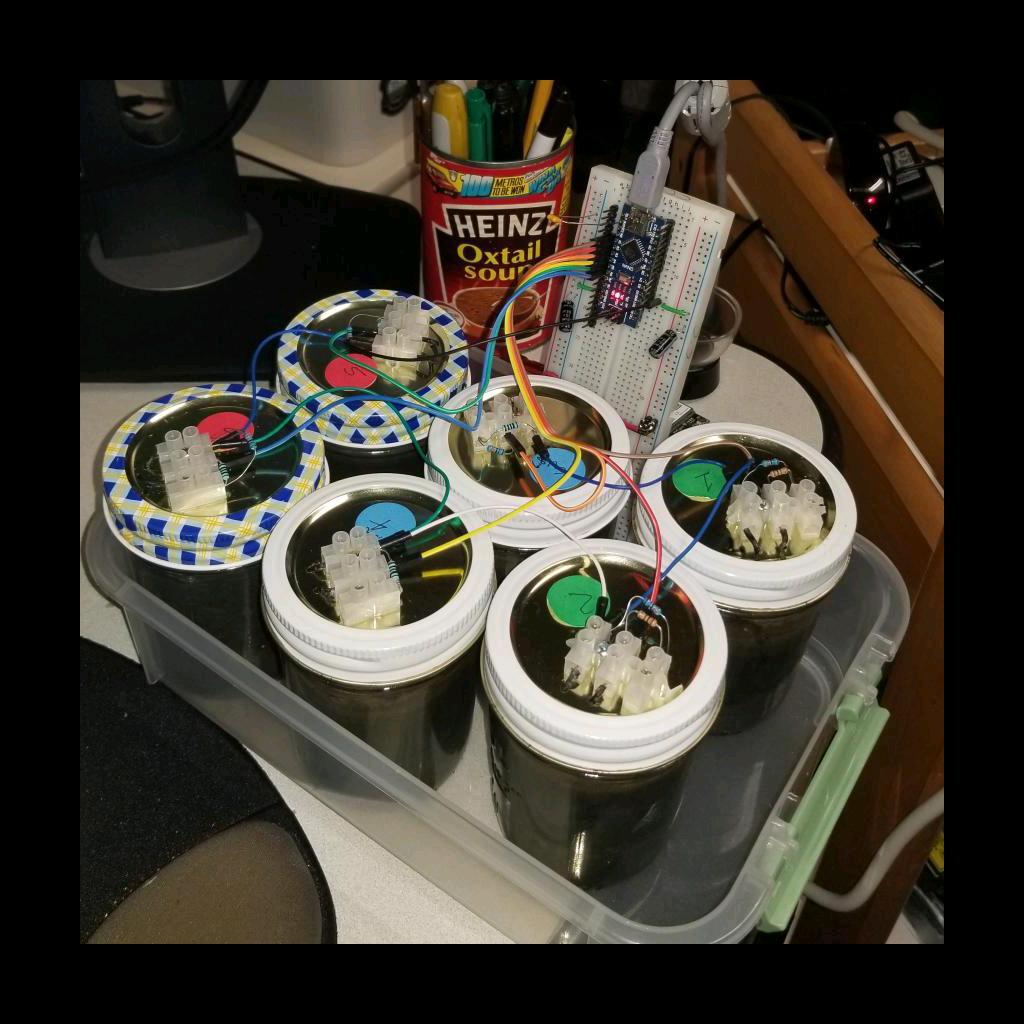 The presentation slides are now in the meeting archive here.
Many different kinds of microbial metabolic processes  generate free electrons that can be harvested, either to enhance activities like water treatment or hydrogen production or to be a source of electrical energy.
Join us at the next TriEmbed meeting to find out how simple-to-make microbial fuel cells can be used to power embedded systems for truly remote sensor applications.
As well as seeing the presentation, you'll be invited to join in a brainstorming session to invent and explore different solutions to a practical problem involved with a specific project.  There will also be a raffle for IOT and other gadgets and gizmos and embedded development supplies from the giveaway box.  The last part of the meeting will be devoted to show and tell and general discussion.
Meeting details are here.